WELCOME
to THE

THREE TILIA SPORTS PARK
The Parc Sportif des Trois Tilleuls, the partner for your sporting leisure activities in Watermael-Boitsfort.
We invite you to browse through our website to discover all our physical and/or sporting ACTIVITIES available within our facilities. Accessible to the greatest number of people, our PRICES & RESERVATIONS page will guide you in your search for the structure that suits you and will give you the information you need to book your next activity.
If you are looking for a club to practice your favorite sport, the CLUBS LIST section will be your source of information.
The Parc Sportif des Trois Tilleuls, you can't imagine what sports and/or physical activity can do for you.
NEW RATES
The new rates will come into effect on 1 June 2023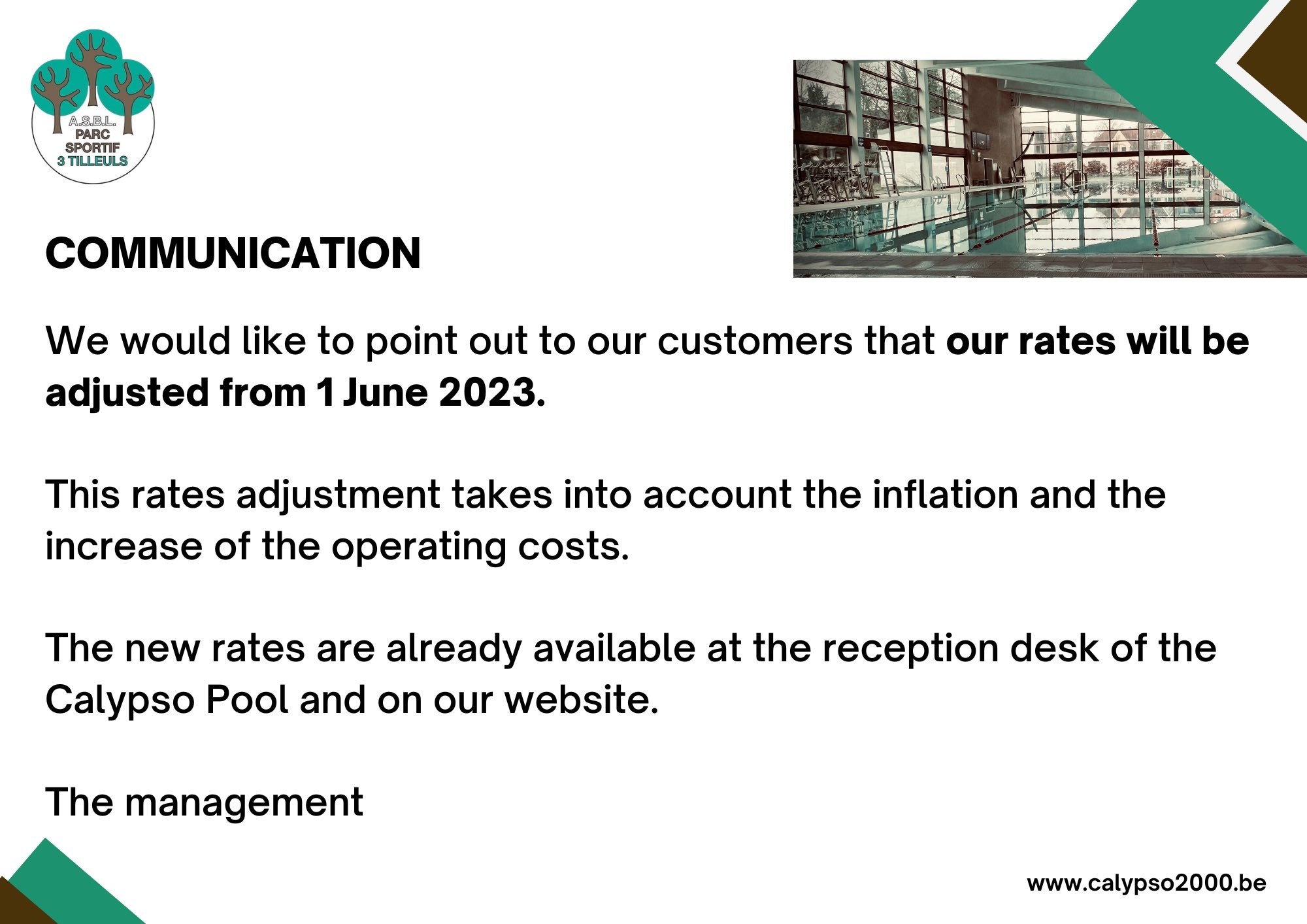 GOOD WEATHER
Let's GO... Play Beach-Volley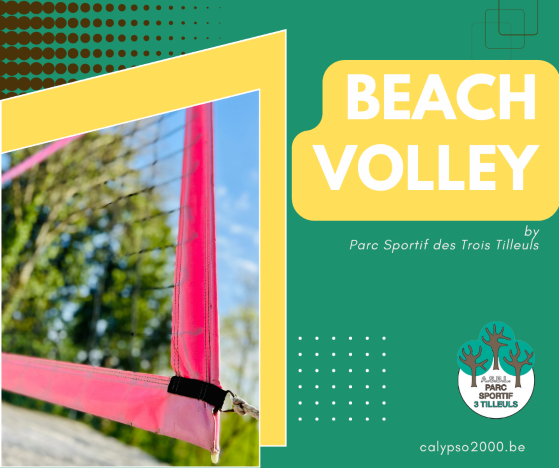 Surrounded by a green and wooded setting, sheltered from the wind our beach volleyball court is waiting for you (friends, colleagues, family, etc.).
Infos for Prices & Reservations can be found here.
GOOD WEATHER... MAKES HEALTHY PEOPLE
Let's GO... and Discover the Parkour Spot I Street Workout (NEW)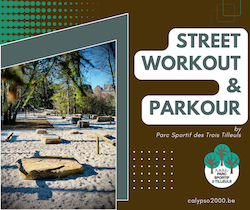 It's new, it's trendy... and it allows sport for all (minimum height : 140 cm) - use permitted under the sole responsability of the users.
All 𝙄𝙣𝙛𝙤𝙨 can be found here.
Agenda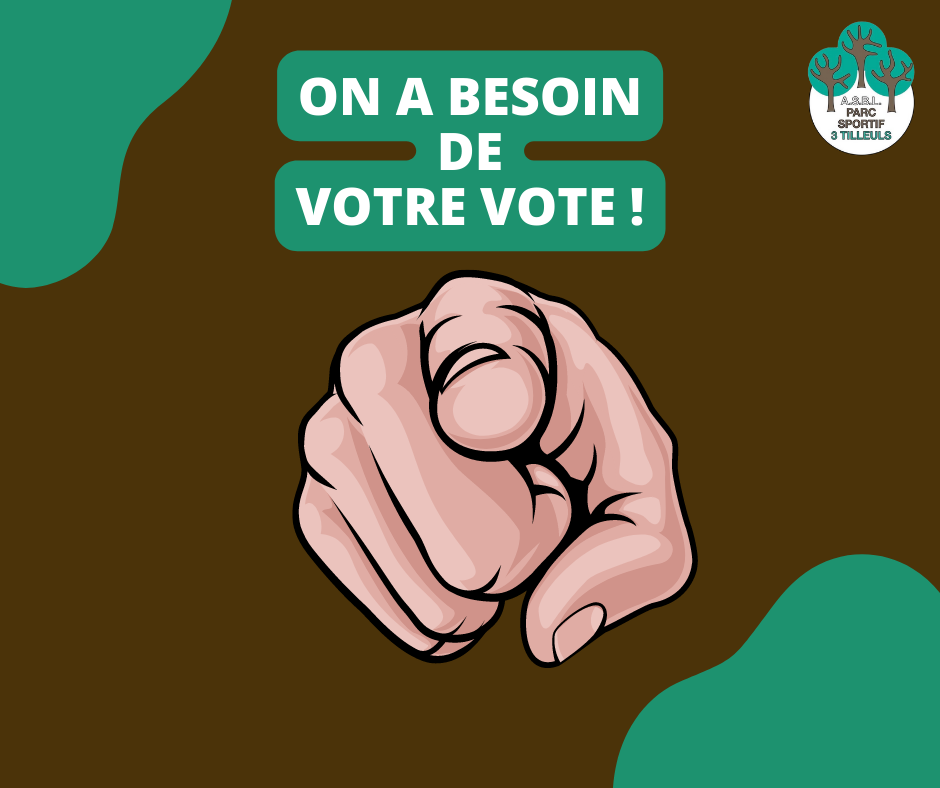 26/06/2023
YOUR VOTE MATTERS
Local Business Award 2023 - I PARTICIPATE !
The Parc Sportif des Trois Tilleuls is a major player in sports in the Brussels region...
An equally important player in the socio-economic world of the municipality of Watermael-Boitsfort...
And has recently become one of the economic players recognised by the Syndicat d'Initiative of Watermael-Boitsforty.
YOUR VOTE MATTERS a lot to us.
👉 To vote, it's here ... AND WRITE: "Parc Sportif des 3 Tilleuls asbl"
Thank you in advance for your support 👍
Planification des occupations